Dear reader,
This year's European meeting of the worldwide executive search network INAC took place on 15. / 16. November 2019 in the capital of Slovakia. In total, 30 participants from 17 countries joined in the conference and exchanged expertise. This year's priorities were:
Country reports of INAC members on current political, economic and social issues in their country
Preview of the year 2020, sharing challenges and planning common business activities
Worldwide expansion of the network
The upcoming launch of the new INAC website (www.inac-global.com)
Keynote speaker was Tatiana Orglerova, President of HRcomm and Regional HR Director Eastern Europe & Middle East of Knauf Insulation on Millennials in Management Positions (How do Millennials tick? What can we learn from them?)
As the German representative Grünewald Consulting GmbH is pleased to be part of this amazing network.
INAC is a network of independent executive search firms whose members have been meeting their clients' global and regional recruitment needs for over 25 years through unique local expertise, global coverage and personalized, professional support. Find out more.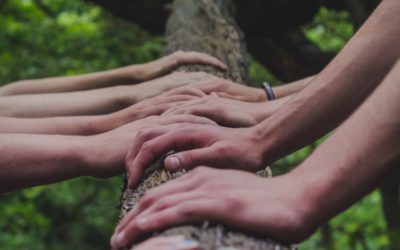 Winning "the war for talents" is still a major challenge for companies. Which topics are particularly important to attract talent in these days?
read more