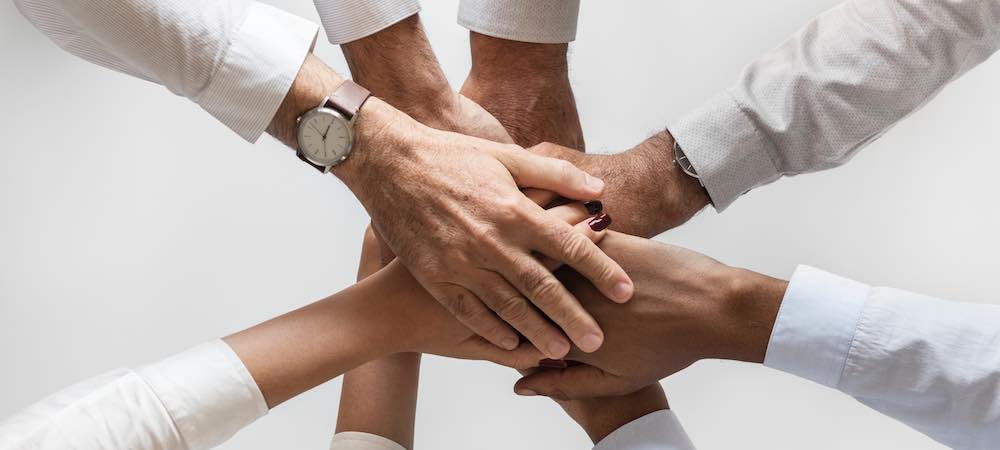 Together with our sister company LeaCo Lab, we will make you fit for the future
Grünewald Consulting
Your partner for the professional acquisition and development of high potentials
Competence, experience and trust are crucial success factors for an efficient consultation. In the global war for talents it is more important than ever to have the right partner by your side.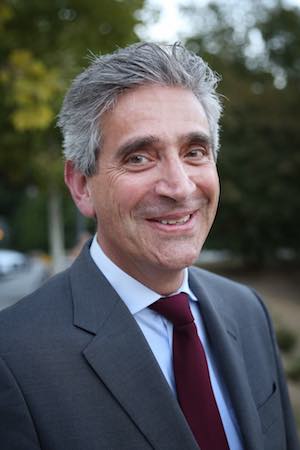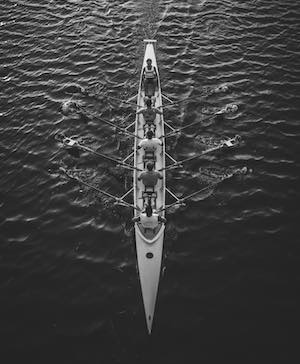 The Team – The customers' requirements and the candidates' desires are always the focus of our efforts. Every team member of Grünewald Consulting is highly motivated and best qualified to exceed your expectations.
High professionalism, commitment, as well as a dash of creativity, are the factors of success for solving even difficult assignments for you.
To ensure this, the professional development of our consultants remains high on the agenda. Optimizing existing knowledge and gaining new expertise is fundamental to us. Since Grünewald Consulting operates in various industries, Competence Centres have also been formed for the respective sectors to be able to find suitable solutions for you even faster.
Internationalisation has two major challenges: To strengthen the global market presence of your company, as well as winning international specialists and executives for your headquarters.
As German partner of the international Executive Search Network INAC, Grünewald Consulting has a global presence for their customers.
INAC is a network of independent executive search firms whose members have been meeting their clients' global and regional recruitment needs for over 25 years through unique local expertise, global coverage and personalized, professional support.
All INAC members are committed to developing long-term, strategic customer relationships and ensuring maximum customer satisfaction. In regular European and global meetings, all members share and exchange best practices, set up innovative projects and strengthen collaborations and trust.
Your external gateway
Recruitment of executives and specialists anywhere in the world.
The tandem approach – The Key Account Manager (Grünewald Consulting) ensures the quality of the search and selection process according to your company's individual requirements (competence profile and cultural fitting). The local INAC partner on site guarantees a professional and transparent search process based on its market knowledge and search expertise.
Your internal gateway
Recruitment of international executives and talents for your corporate headquarters.
Based on Grünewald Consulting's international connections (INAC), your company gains international access to the best executives and talents worldwide. Grünewald Consulting supports you during the recruitment and selection process of talents from European and non-European countries for your headquarters.
Latest updates
Articles and Press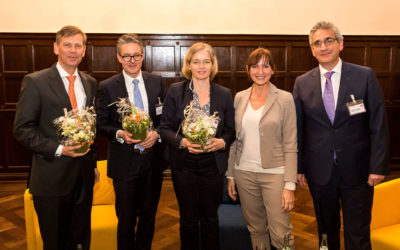 European Study Reform – Curse or Blessing? – this was the title of the event that took place on 4 April 2019. Numerous guests participated in the top-class panel discussion on the occasion of the 20th anniversary.
read more
We are eager to help you. Let our team advise you and get to know our services. We are looking forward to your message!
Grünewald Consulting GmbH, Merscheider Straße 3, 42699 Solingen, Germany