Global reach, personalized processes and professionell service
THE MARK OF SEARCH EXCELLENCE
INAC is an international network of more than 32 independent executive search firms who are exceptional at what they do. For over 25 years, our members have been fulfilling clients' recruitment needs through unrivalled local expertise, global reach and highly personalized and professional support.
All of our members share a dedication to delivering service excellence and developing long-term, strategic client partnerships. In regular European and global meetings, all members share and exchange best practices, set up innovative projects and strengthen collaborations and trust. It also strengthens the cohesion between the members and builds trust to successfully attract the best talents for you, our customer. This dynamic approach, underpinned by seasoned industry expertise, ensures that search assignments are completed rapidly and successfully.
FURTHER – DEEPER –  CLOSER – HIGHER 
Each member of our global organization is an independent firm, yet we are all united by a common mindset, based upon a commitment to collaboration, transparency, integrity and excellence. We seek to exceed client expectations by providing responsive, adaptive and lasting solutions worldwide.

FIVE BENEFITS AT A GLANCE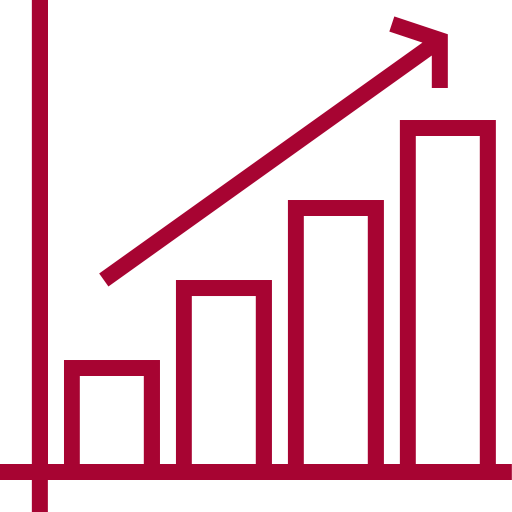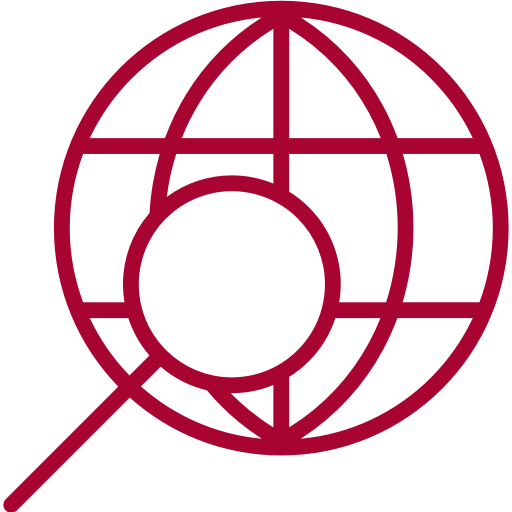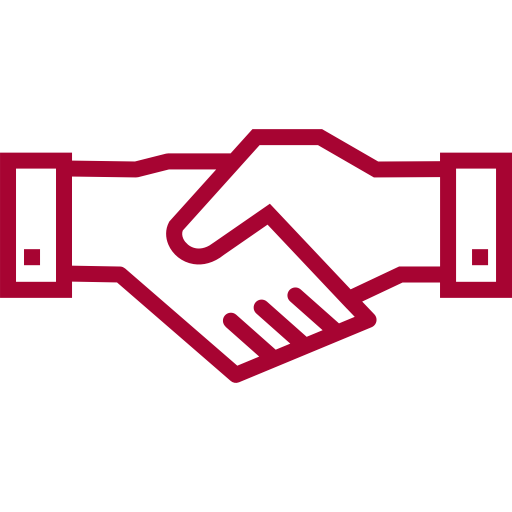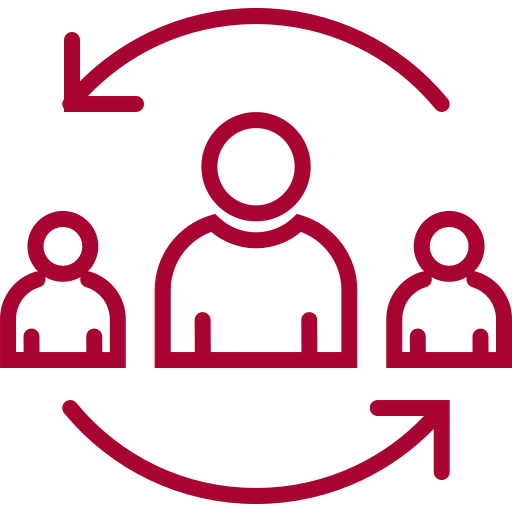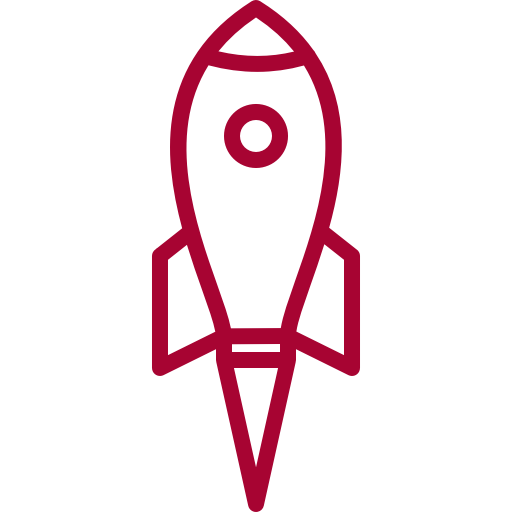 Your External Gateway
Worldwide access to top potental! Recruitment of executives and specialists anywhere in the world.
The tandem approach – The Key Account Manager (Grünewald Consulting) ensures the quality of the search and selection process according to your company's individual requirements (competence profile and cultural fitting). The local INAC partner on site guarantees a professional and transparent search process based on its market knowledge and search expertise.
Your Internal Gateway
Recruitment of international executives and talents for your corporate headquarters.
Based on Grünewald Consulting's international connections (INAC), your company gains international access to the best executives and talents worldwide. Grünewald Consulting supports you during the recruitment and selection process of talents from European and non-European countries for your headquarters.
EXECUTIVE ASSESSMENT
Analysis of whether a leader has the potential to be responsible for more complex tasks in your company
SUCCESSION PLANNING
Process to identify and develop new leaders who can replace old leaders
TALENT MAPPING
Researching and identifying competitors' talents and structures to obtain a useful market map
COACHING & ONBOARDING
Accompanying and implementing measures to help new employees to gain the necessary knowledge, skills and behaviors faster
ORGANIZATION DEVELOPMENT
Using new organizational structures and processes to influence employee behavior and motivation
INTERIM MANAGEMENT
Temporarily provide executive managers to manage a transition, crisis or change process within an organization