In the chemical and pharmaceutical industry, Chemspec Europe is one of the most prestigious and international trade fairs with a focus on specialty chemicals and fine chemicals. The 35th International Trade Fair took place from 31 May to 01 June, with manufacturers, distributors, equipment suppliers, regulatory authorities and consultancies presenting themselves at the Frankfurt Exhibition Centre. The more than 350 exhibitors (of which over 60 were from Germany) offered time and space for extensive discussions and professional exchanges in the usual "family-like" atmosphere.
Here, the two Managing Directors Lothar Grünewald and Cedric Schütz as well as Junior Consultant Tessa Trinh met familiar faces and at the same time made new, exciting national and international business contacts. The latter were the primary focus.
The development and expansion of international business relations in the chemical environment is an essential part of Grünewald Consulting's corporates business strategy.
These and numerous other activities (such as the founding of a "chemical practice" within the worldwide consulting network INAC – more on this soon) form the basis for the entrepreneurial success of our consulting company. We support our clients with the latest industry know-how as well as with innovative personnel/recruitment work in order to successfully meet the challenges of the future! 
#thinkingfuture #creatingexcellence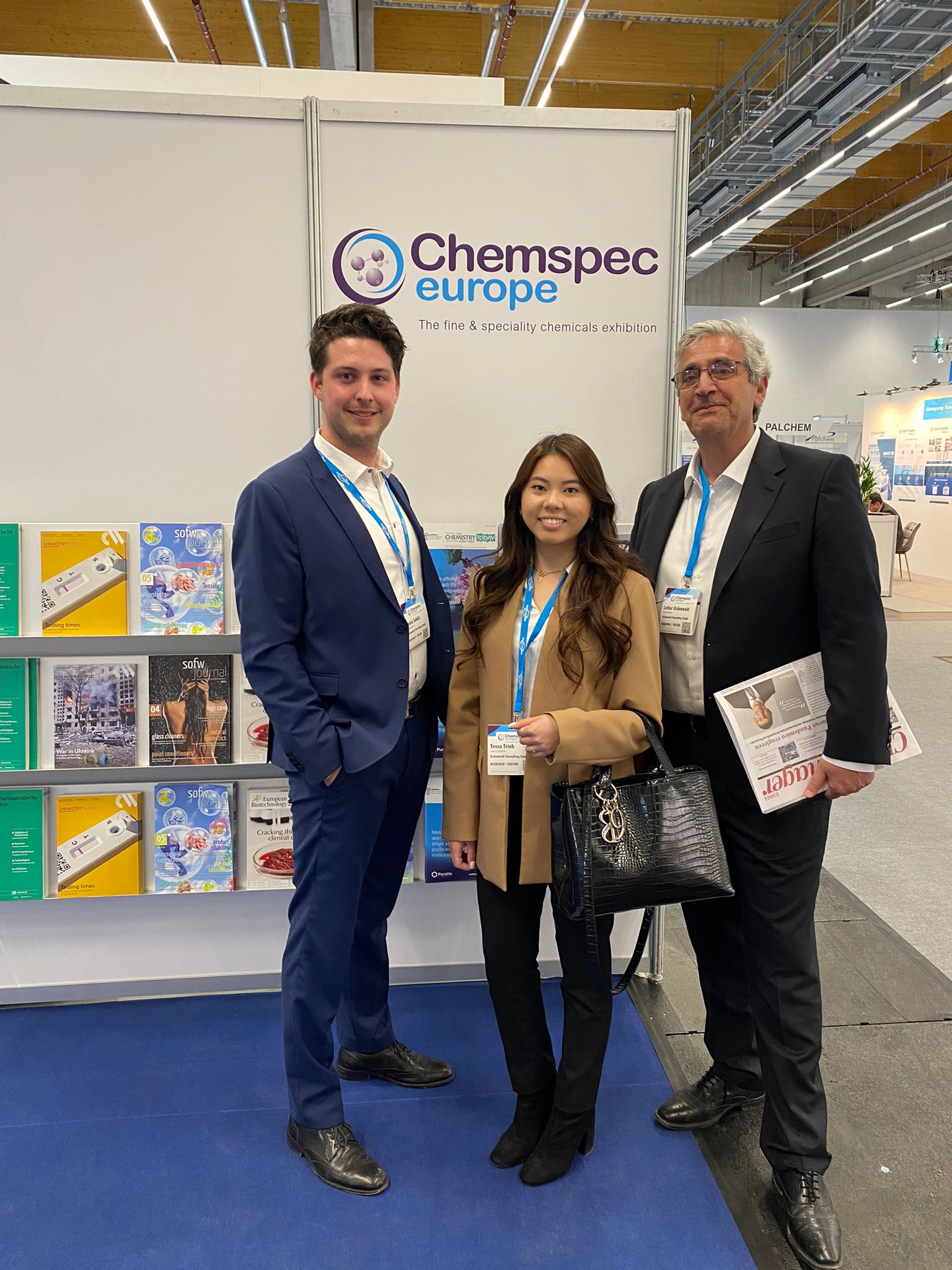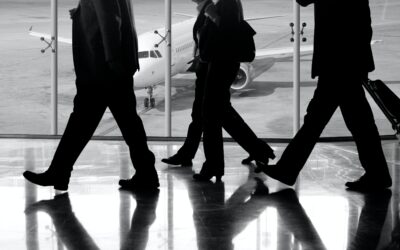 The land of a thousand lakes – Lothar Grünewald visited People Impact, one of our Swedish INAC Partners and discussed about business opportunities.
read more