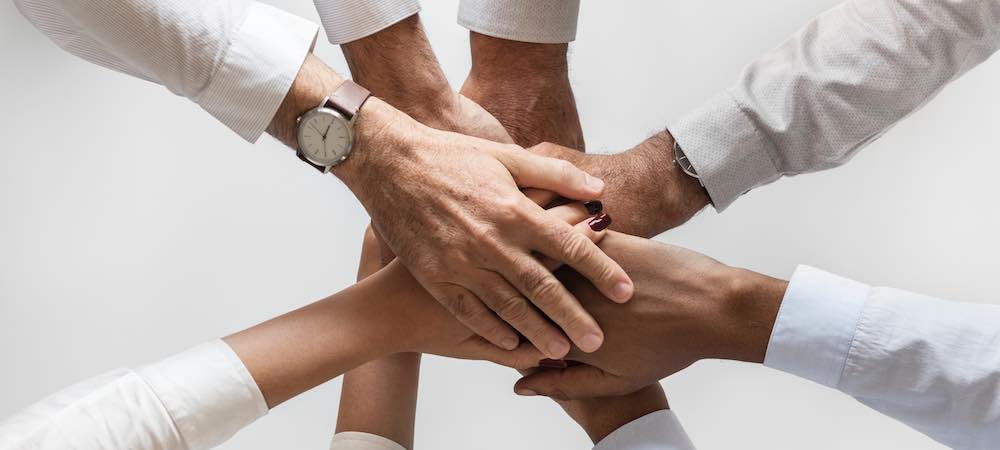 Together with our sister company LeaCo Lab, we will make you fit for the future
Welcome to
Grünewald Consulting
Thinking Future – Creating Excellence
Competence, experience and trust are crucial success factors for an efficient consultation. In the global war for talents it is more important than ever to have the right partner by your side.
Grünewald Consulting uses innovative recruiting technologys
Learn more about our digital avatars: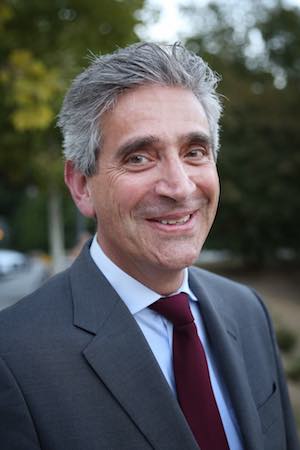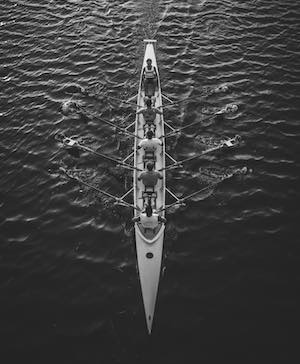 The Team – The customers' requirements and the candidates' desires are always the focus of our efforts. Every team member of Grünewald Consulting is highly motivated and best qualified to exceed your expectations.
High professionalism, commitment, as well as a dash of creativity, are the factors of success for solving even difficult assignments for you.
To ensure this, the professional development of our consultants remains high on the agenda. Optimizing existing knowledge and gaining new expertise is fundamental to us. Since Grünewald Consulting operates in various industries, Competence Centres have also been formed for the respective sectors to be able to find suitable solutions for you even faster.
Latest updates
Articles and Press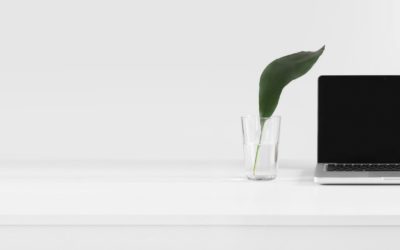 A lot has always been expected of managers. But now the virus challenges them even more. Steadfastness and resistance are one of the expectations of a manager.
read more
We are eager to help you. Let our team advise you and get to know our services. We are looking forward to your message!
Grünewald Consulting GmbH, Grünewalder Straße 29-31, 42657 Solingen, Germany